IT'S YOUR WORLD. ENJOY IT.
PAVERS
Nothing compliments your home's architecture and grounds like the classic style of pavers. They have a way of saying, "Welcome to our home". Each Pavers & Pergolas installation is custom tailored to the look and feel of your property. We are experts in making patios, walkways, driveways, and entrances an asset to every home we work on, and the envy of the neighbors.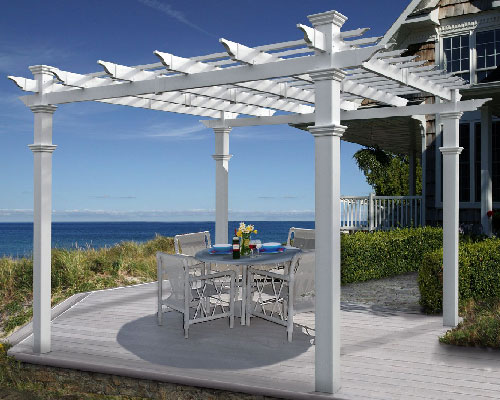 Pergolas
Adding a shade structure such as a Pergola to your backyard beautifully defines the space. Our Pergola designs makes the transition from indoor living to outdoor living seamless. Whether the space is used for dining or entertaining, the structure provides the coziness of an outdoor room that is open and airy, yet provides a defined area that affords some privacy.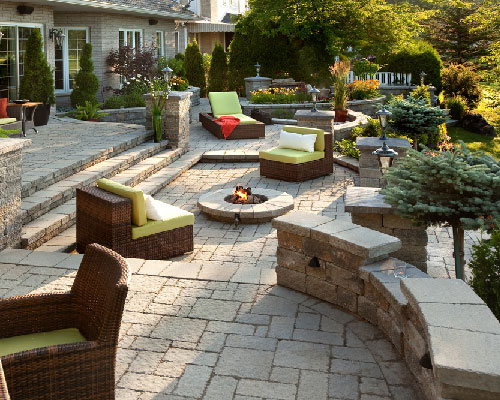 FIRE PITS AND FIREPLACES
Fire Pits and Fireplaces are a popular hardscape feature, they allow you to use your backyard more often. An outdoor fireplace or fire pit invites you to linger in the backyard long past twilight and into the evening hours. Fire evokes shared associations of warmth, community and fun. A hardscape design that includes an outdoor fire piece is one that will be enjoyed both day and night, and well into the cooler months.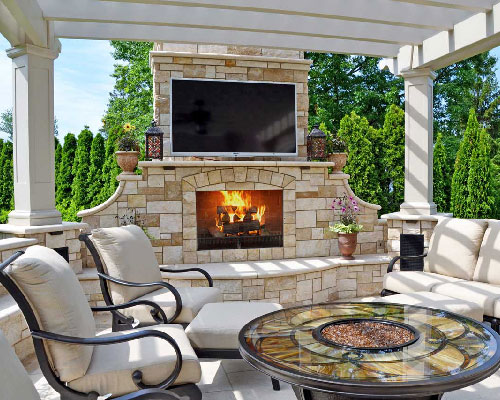 OUTDOOR KITCHENS
An outdoor kitchen may be a simple enclosed grill to a completely outfitted cooking and dining area, with cooktop, refrigerator, sink and more. The entertaining value is high and so is the value of this addition to your home. Some outdoor kitchens can add up to 130% of their cost to your residential property. We work with you to conceptualize and design your new state-of-the-art outdoor kitchen.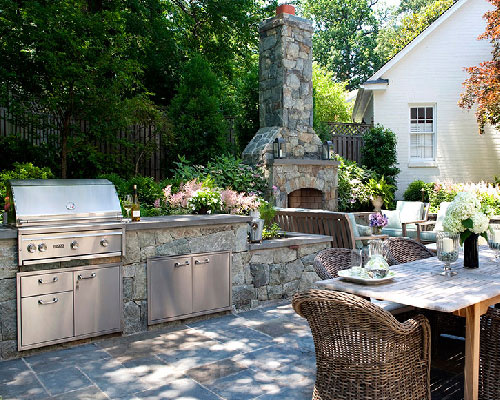 POOL DECKS
Your poolside is a wonderful place for friends to gather. But if your pool deck isn't looking as inviting as it should, it maybe time to consider a facelift. We work closely with you to bring your pool deck vision from conception to reality. Our knowledgeable and professional team is efficient and will create the deck you want in the shortest time frame possible, so you can get back in the water.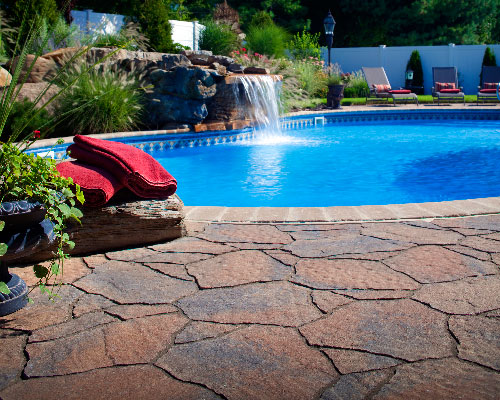 Fountains and Waterfalls
Incorporating a water feature into your yard can change the ambiance of your Outdoor Living Space. It provides a certain balance to the plants and the hardscapes with its flowing movement. Moving water attracts attention and gets people talking. Adding a water feature to your yard will not only add an artistic element, but more depth, character and a sense of tranquility while bringing dramatic beauty to the environment.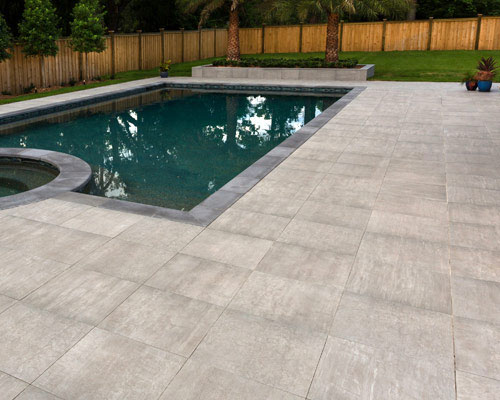 LANDSCAPE DESIGN
We choose a palette of plants, trees and accessories that enhance your property.  Each of our custom designs is tailored to fit your personal design objective, with arrangements crafted from a combination of your wish list, the designer's professional touch, existing architecture, drainage, sun and shade, changing seasons, practical use, color palette and care requirements.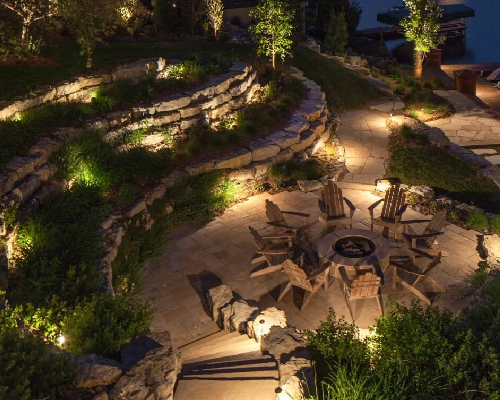 LIGHTING
Whether you have a complex outdoor space with several unique features or a small-scale lighting project, our designers have the experience to create a custom landscape lighting design to add functionality and highlight the natural beauty of your space. When you work with Pavers & Pergolas,  you can expect high-quality products to ensure beauty and functionality.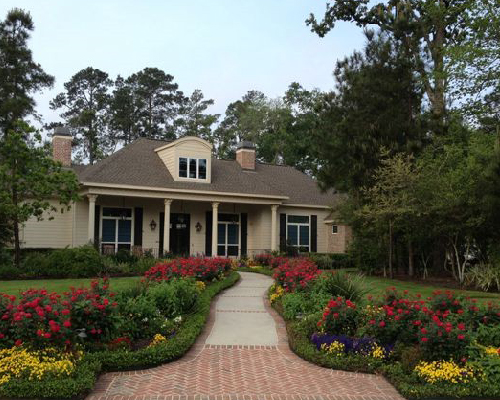 Screen Enclosures
Pavers & Pergolas offers screen enclosures to suit every home, family and budget. A screen enclosure is more than just a home improvement project, it is an addition to your lifestyle, connecting your interior to the outdoors for seamless entertaining. Enhance your property value, improve your curb appeal, and transform your home for the better with a custom screen enclosure crafted just for you.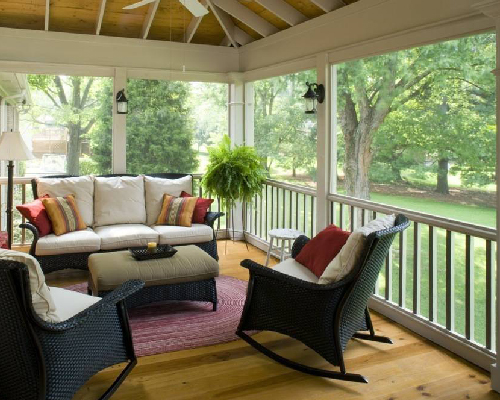 Patio Cover
Patio covers allow for a comfortable outdoor area – no matter what the weather. Our patio covers offer the perfect blend of strength and design to compliment your home and expand your outdoor living area. Our attractive "maintenance free" covers allow you to stay cool on the hottest days, provide excellent rain protection, and block the sun's harmful UV rays. All of our covers are durable and maintenance free constructed of aluminum and galvanized steel for added strength and durability.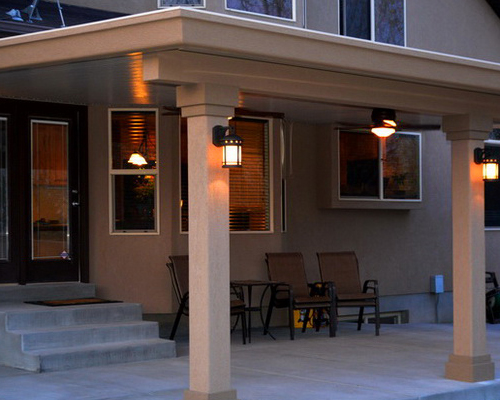 We are state licensed and insured.
We are state licensed and insured General Contractors serving Florida's residential and commercial industry since 1991. Coastal Improvement Corp. CGC#052924.
We provide an exceptional experience.
We've been designing and building quality projects since 1991. When it comes to making a long-term investment in your home, don't trust anyone less than a master craftsman.
We use our imagination.
Building Hardscapes is more than just "adding on." It's about creating timeless beauty and lasting value for your home. That's the reason we first listen closely to your ideas and desires. Then, we transform your dreams into realty, building a structure that enhances your home's architectural character.
We always put the customer first.
Our company is owner operated. That itself says a great deal about the level of customer service we provide. From the initial consultation to the final walk-through, personal attention to your project is always our primary focus.
We utilize the finest quality products.
Our criterion for both materials and construction is meticulous, guided by the highest standards in the industry.